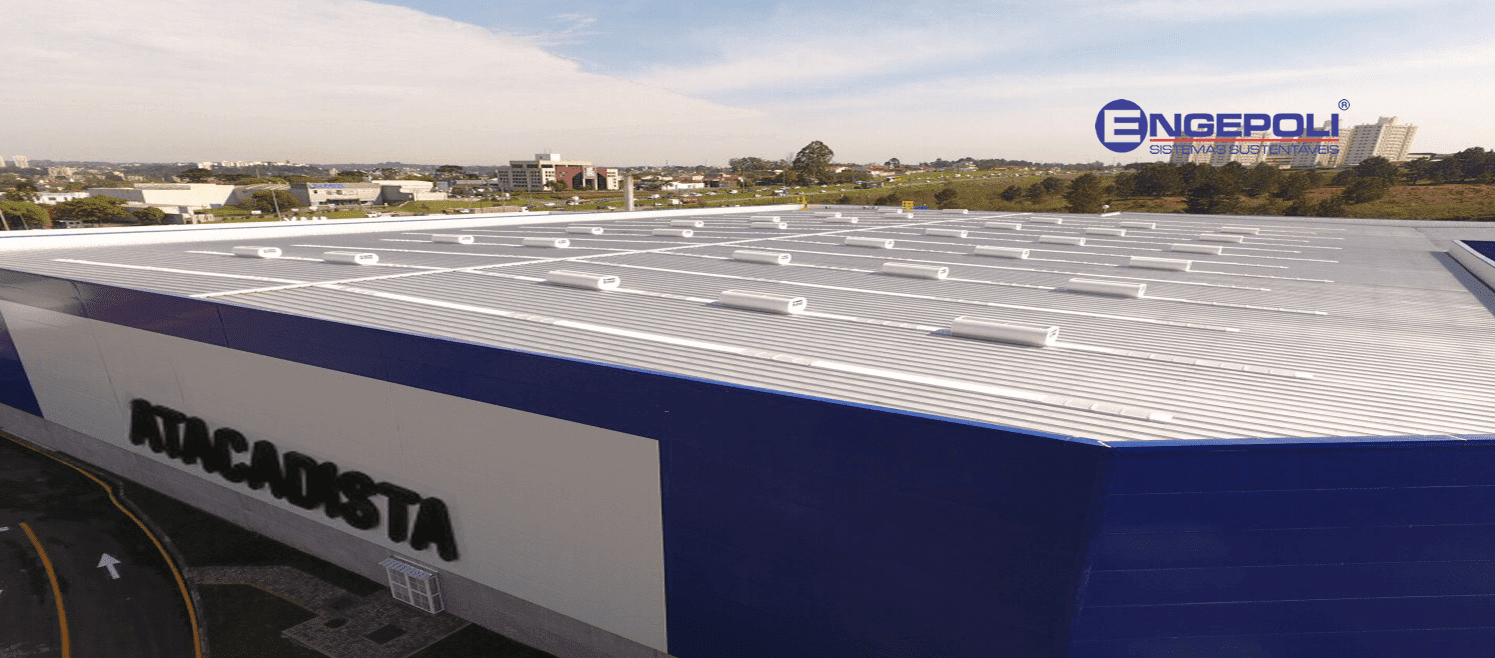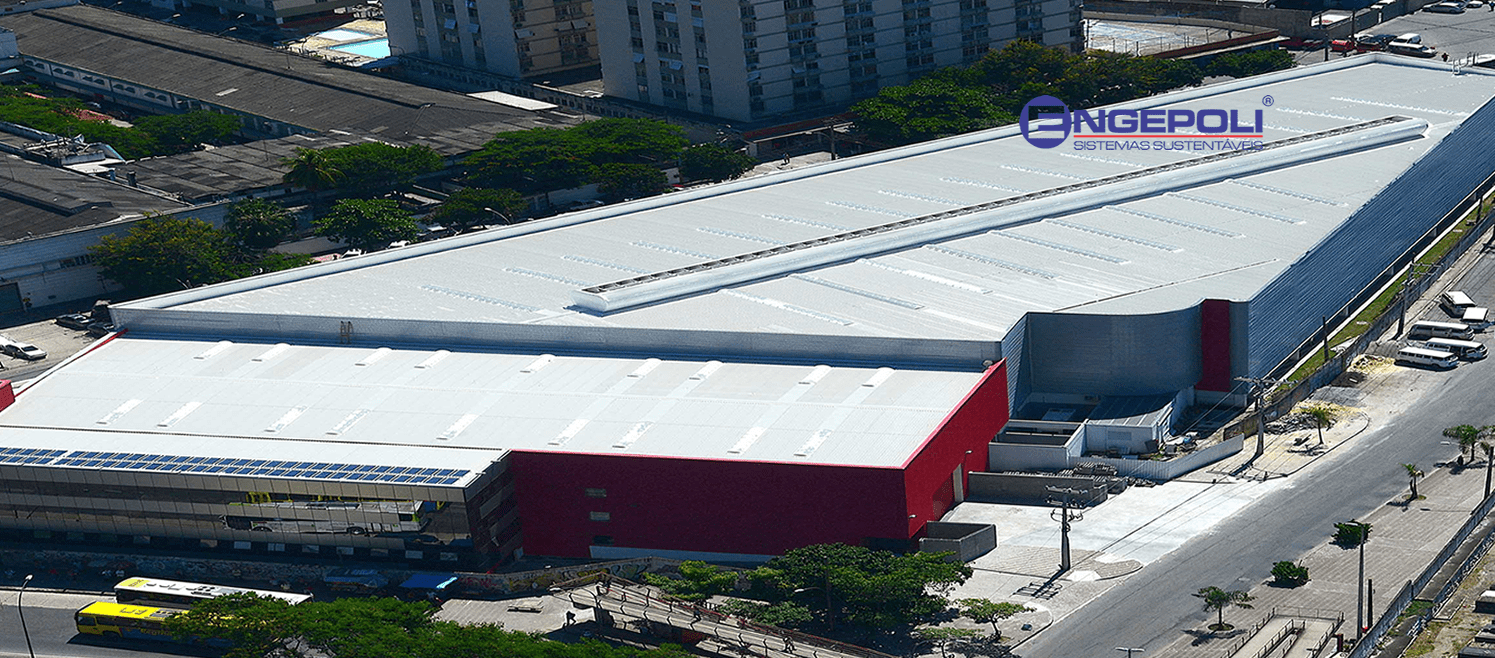 Arena da Baixada


Atacadista


Obra - home

Engepoli is a company specialized in producing and promoting smart and sustainable daylighting and ventilation solutions. Our patented systems are developed with quality to guarantee safety and efficiency for our customers.
Check out some of our works
In its 20 years in the market, Engepoli has built a large portfolio of solutions applied to different environments that sought sustainability, economy and safety. Check out some of our cases: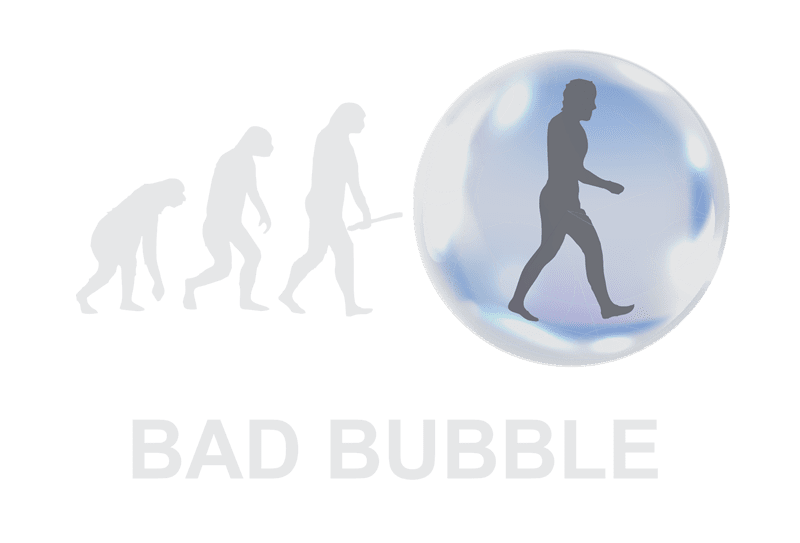 It is important for all of us to rethink the way we live indoors. From individuals to architects, from companies to governments, we all have a responsibility to do everything we can to ensure that our homes are healthy places to live and grow.